Welcome to the 2021 / 22 SEASONAL LIVING DESIGN CHALLENGE
Showcase not only your amazing design specifier skills but also your rendering expertise
#SLDesignChallenge
Designer Showhouse Tour Designer Showhouse Teaser Video
After the success of Seasonal Living's historic Luxury Designer Showhouse (see above), Seasonal Living and eDesignTribe (the leading platform for rendering design) are once again teaming up to create more exciting ways that the Architecture & Design (A&D) community can engage to showcase A&D creative skills and for Seasonal Living to support and promote designer excellence to your peers and to the A&D Industry.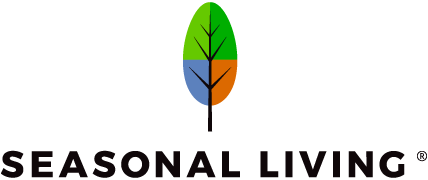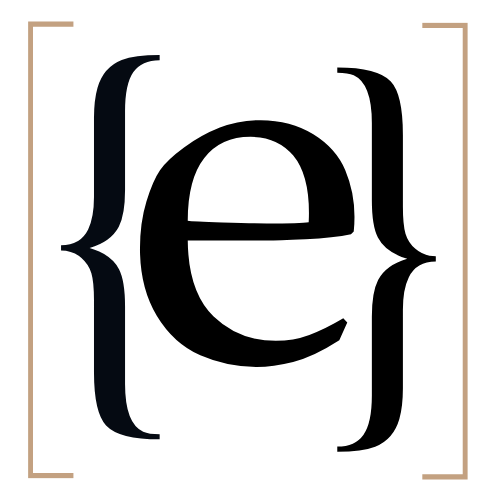 REGISTER for the SEASONAL LIVING DESIGN CHALLENGE
---
CONTEST DETAILS
This Design Challenge is open to the A&D community anywhere in the USA (including Hawaii, Puerto Rico and Alaska), Canada, Mexico and the Caribbean (click here for all eligible Caribbean countries).
To be eligible, you must register to participate in the contest by registering on the eDesignTribe website. You do not need to be a current Seasonal Living customer or have made any purchases from us to be eligible to participate, nor do you need to be a member or designer of the eDesign Tribe platform.
As you plan to participate, we recommend that you review our Pinterest Style Guide to help guide you in your designs: https://www.pinterest.com/seasonallivingtrading/sl-design-challenge-style-guide/
Review Seasonal Living's Indoor | Outdoor Product Collections and look for products that include SketchUp (Learn more about Sketchup models). Let your imagination fly… this is your moment to create stunning Indoor | Outdoor Living spaces that may be editorial worthy images. Our Indoor | Outdoor inspired Collections (including the stunning NEW Provenance Signature Collection by Californian wellness designer & architect Laura Muller of Four Point Design will provide you with lots of design inspiration to specify and furnish your beautifully created Indoor | Outdoor Living Spaces.
Be sure to browse our easy-to-navigate product collections to permit you to a recreate & render our products accurately
Promote your work through social media, Blogs and Instagram (be sure to use the hashtag #SLDesignChallenge)
Submit your 4K quality images to a judging panel made up of industry peers and experts who will judge the accuracy of your photo-realistic rendered Indoor | Outdoor Living Spaces, the realistic nature of your overall designs and how many Seasonal Living products you accurately recreate in Spaces that are influenced by the Seasons along with other judging criteria.
---
JUDGING CRITERIA
Your entry(s) will be judged by a team of peers and leaders from the A&D and rendering communities. They will be judging your submission(s) based on the following criteria:
How closely you followed the Contest Rules and Outline Brief. Remember, the minimum is 1 entry but you can increase your chances of winning by submitting up to a maximum of 3 entries.


We encourage you to imagine unique Indoor | Outdoor spaces that reflect a seamless divide between both spaces.
How creatively you incorporate the concept of Nature's Seasons into each of your submission(s).
How accurately you recreate Seasonal Living's products. We strongly recommend that you utilize product photos on the Seasonal Living website to ensure product accuracy.
How many Seasonal Living products you incorporate into your submission. The more products that dominate your entry(s) the more these will be judged in your favor.
How you use Seasonal Living products to create and emphasize a seamless flows of products Indoors and Outdoors.
How you use Seasonal Living products and the design of your Indoor | Outdoor Living Spaces to create a sense (and feelings) of Wellness.
How you choose to support, promote and use Social Media and the #SLDesignChallenge in Social Media.
---
CONTEST PRIZES
There are 3 prizes open for grabs:
1st prize: A VIP expense paid trip to the April 2022 High Point (North Carolina) Furniture Market (the largest Furniture Market in North America).
2nd Prize: A US$500 Amazon Gift Card redeemable for millions of products on Amazon.com
3rd Prize: A US$250 Amazon Gift card redeemable for millions of products on Amazon.com
REGISTER for the SEASONAL LIVING DESIGN CHALLENGE
---
RULES & REGISTRATION
The Design Challenge Contest will be open for registration on October 28, 2021 and all registration & entries must be received no later than Midnight USA Eastern Time on December 31, 2021.
Click below to download a full detail of the Contest and the Contest Rules:
CONTEST RULES | PRIZE DETAILS | TERMS OF PARTICIPATION
You must register below to be eligible to participate:
REGISTER for the SEASONAL LIVING DESIGN CHALLENGE
---
SEASONAL LIVING MAGAZINE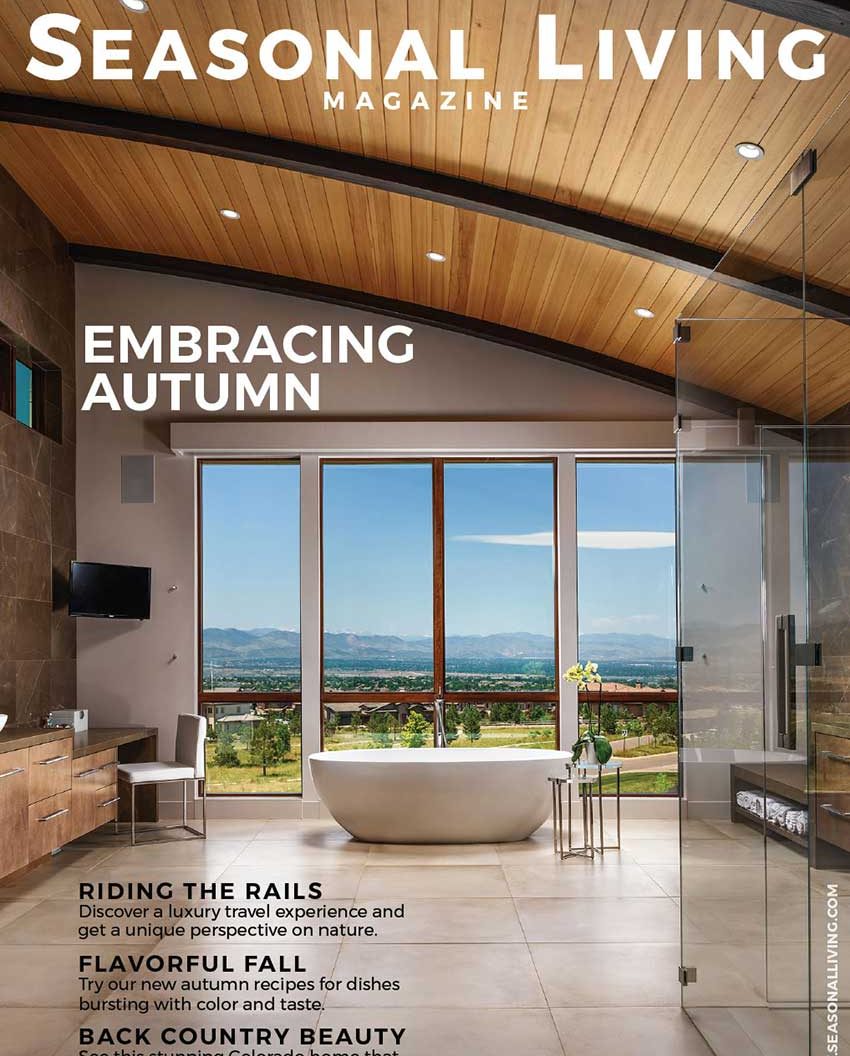 All Contestants will automatically receive a complimentary subscription of the digital Seasonal Living Magazine. The content mission of Seasonal Living Magazine is to help our readers live more in harmony with the four seasons of Fall. Winter. Spring. Summer. by providing them with inspiring stories, videos, playlists and images with respect to all things seasonal in 5 categories: Design. Food & Recipes. Wellness. Travel. Entertaining. Experience the current edition of the Seasonal Living Magazine (Autumn).